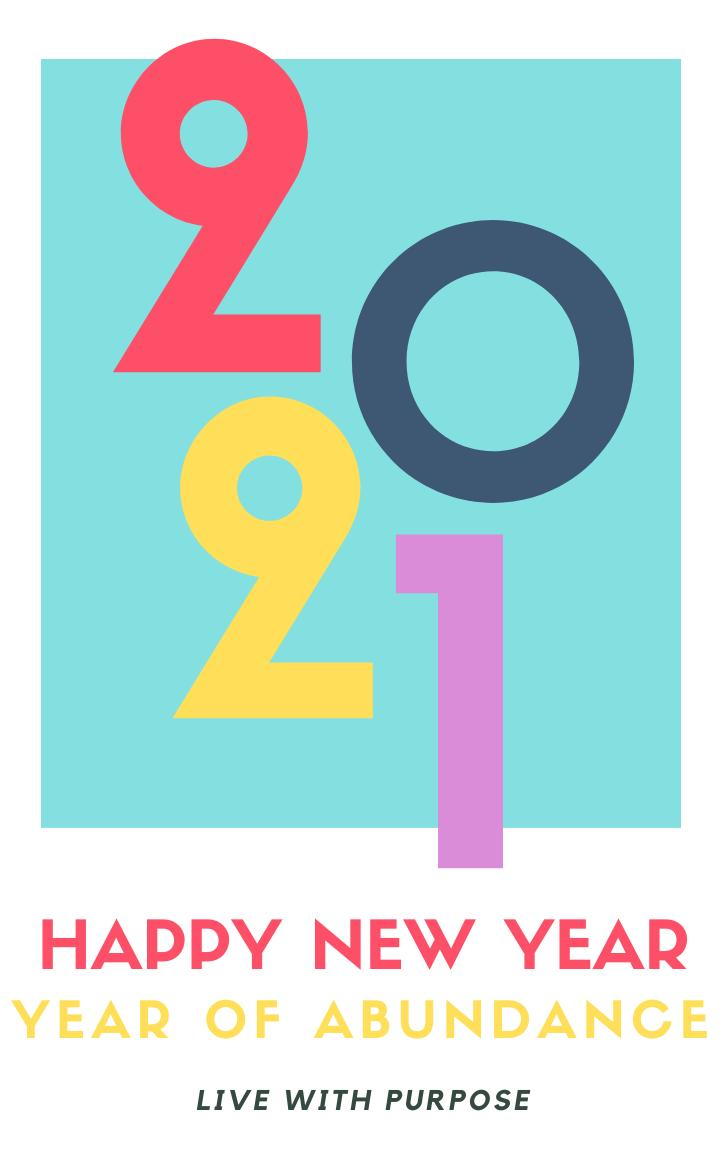 Happy New Year everyone!
What is your favorite thing about the New Year? Is it a new beginning, new goals, or a new you? What ever it is, live this year with purpose, you are worth it! You have so much to offer within yourself, your family and your community. When you believe in yourself it shows, you help to create a positive belief system for others you come in contact with.
You are inspiring, courageous, eager, kind, loving and beautiful. Believe in yourself, encourage others and enjoy the transformation!
-Marie xoxo