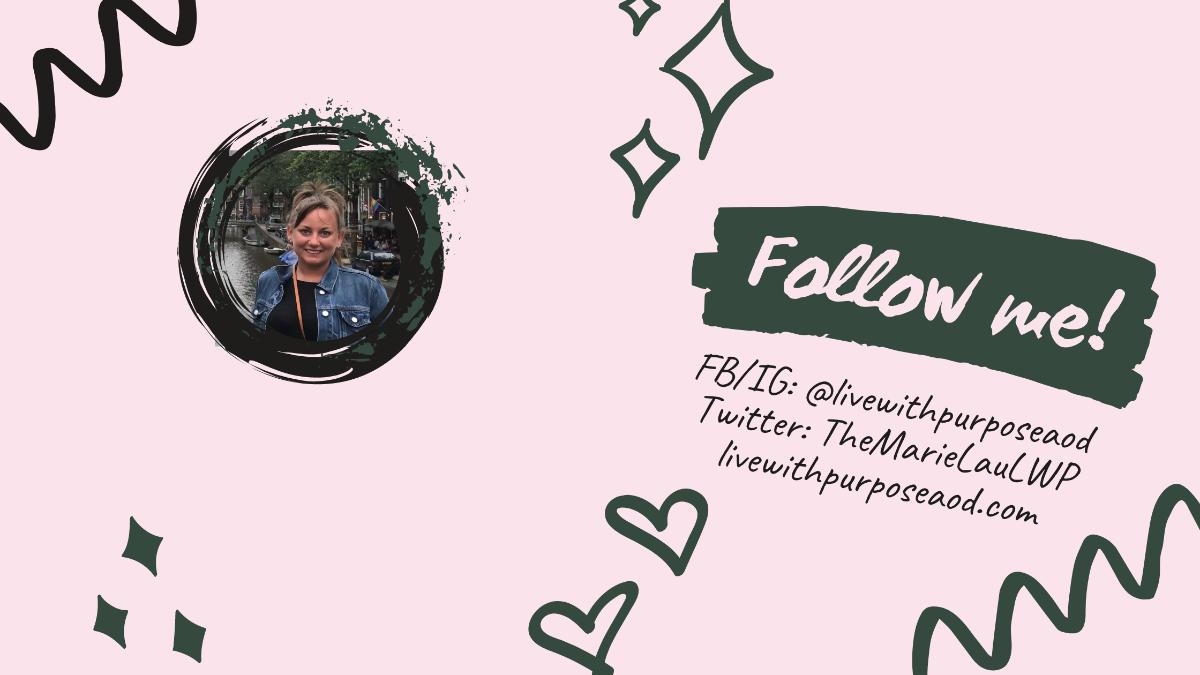 It's so nice to meet you and I'm excited to share who I am and how live with purpose started.
Live with purpose started many years ago as I was going through my own struggles with addiction, self-discovery and re-learning how to live again. It starts with our belief system, receiving encouragement, then the transformation begins. Lets take a closer look at these three, not so simple things.
Believe – Encourage – Transform can be viewed by looking inward and outward.
Believing in yourself is key. It took many years to learn to believe in myself due to my belief systems were entangled in an unhealthy family dynamic. With counseling and therapy I have been able to begin the process of untangling from others beliefs and gaining the confidence to believe in my own.
Believing in others can be just as difficult because of our inward belief system. However, when you find love for yourself the outward belief system gets so much easier. When you show genuine belief in someone else's abilities it not only helps them, it helps you!
"Sometimes you have to believe in someone else's belief in you, until your own belief kicks in."
– Les Brown
Encouragement is a gift that is made up of confidence, support and hope. We can encourage others and ourselves through a healthy belief system and positive self-talk.
Transformation happens as you grow. It is beautiful when you begin to identify positive changes in your life. When you begin to make these changes others take notice and will begin to make changes of their own.
What I love most about Believe – Encourage – Transform is as you grow you see others grow too. It starts with self, moves to family then grows into your community. Now, you have the ability to live with purpose!!!!
After attending treatment for my addiction with alcohol and cocaine, I began to learn healthy coping skills, believe in myself, be encouraged and transformed into someone I never knew I could be. I returned to school to become an alcohol and drug counselor and women's treatment specialist. Giving individuals, couples and families the dignity of their own journey through patience, understanding and positive reinforcement IS my purpose.